Top Message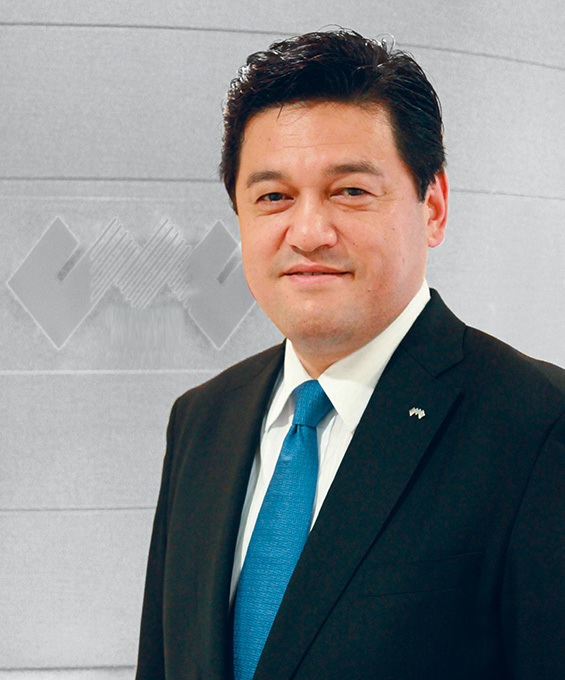 The value of simplicity.
This is next generation marketing.
Our group is a trusted strategic partner for our client's marketing activities, providing services such as manual creation, business practice standardization and training that make full use of their technical knowledge. Additionally, we provide ICT-enabled total marketing support through system integration and cloud services.
While recent technological advances have made users' lives more convenient, the rapidly increasing volume /of information has also made life more complex. The key to marketing is how to convey this growing and complex amount of information in a way that is easy to understand.
CMC Group endeavors to understand, analyze and organize the highly complex information held by our clients and process it into an easy to understand form that users can absorb.
We strive towards "the next step in simplicity" that exceeds preconceptions.
Under this domain concept we offer "simplicity" with an eye on the changing world, realizing next generation marketing that contributes to the enrichment of society and raises the quality of life for all humankind.
Dec. 2017
President